ROUTINE UPDATES
Your site might need routine updates such as pictures or text changed every few weeks, schedule announcements or other recurring changes. If so, consider using our "Pay As You Go" rates.
Whenever you need changes or small additions to your website, simply call or email us and we will take care of it for you. All you need to do is email us with the details and we do the rest. Most updates are completed in 48 hours and often within the same day.
If you have only a few images and text to change, the cost is really low. Routine updates can cost as little as $20.
The Process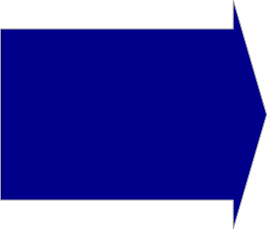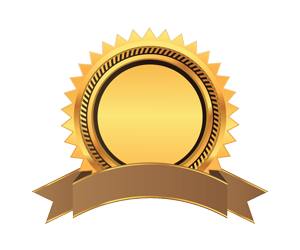 UPDATE
COMPLETE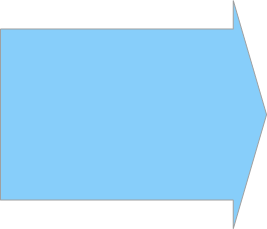 Talk

Email

Text